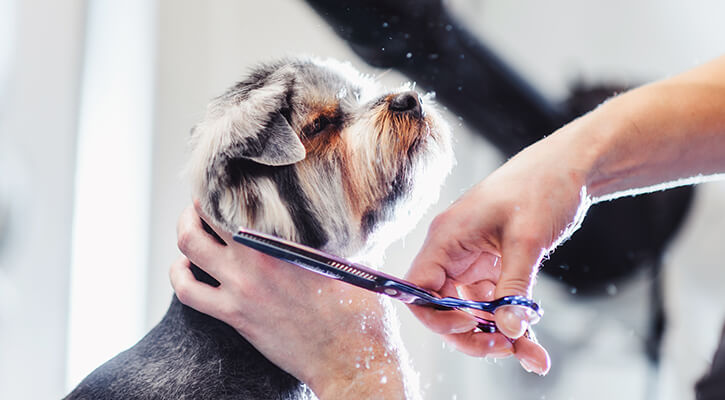 Full-Service Groom
Our most comprehensive package, the full-service groom includes a haircut, bath, anal gland expression, and nail and ear trim. And don't be shy about how you'd like your pet to look – our groomers are more than happy to discuss a unique cut just for your best friend!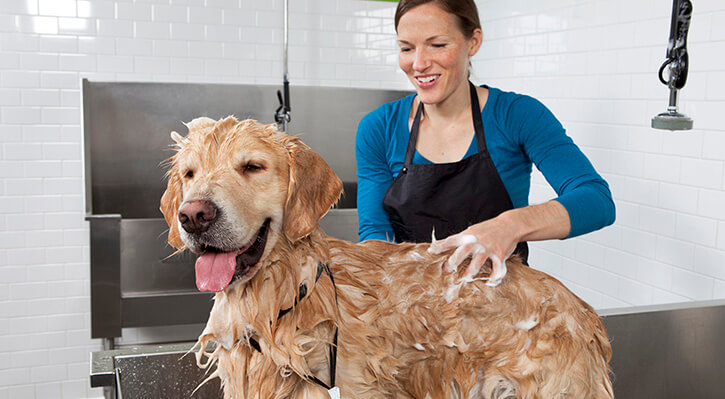 Full-Service Bath
Included in this service is a soothing bath, as well as a nail and ear trim and anal gland expression. In addition to the obvious cosmetic improvements, full-service baths also help maintain the cleanliness of genital areas, prevent matting, and decrease the likelihood of your pet developing a wide array of skin conditions and allergies.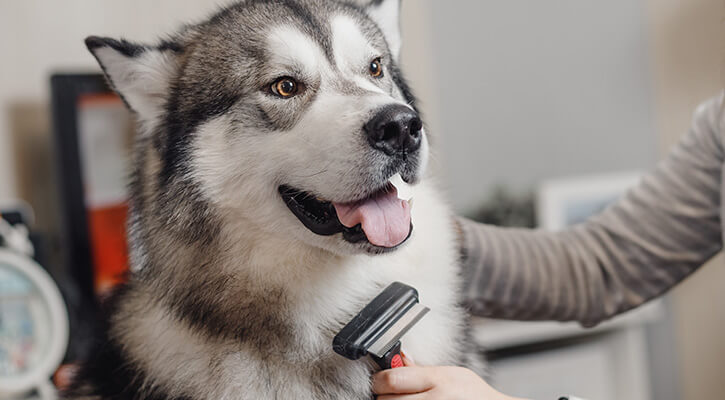 The Shed Stopper
Most pet parents have made peace with finding a little dog or cat hair on their clothes and furniture. If, however, the problem has gotten out of hand or your pet is an extremely heavy shedder, consider this treatment, which includes a bath with special de-shedding shampoo and conditioner, a blowout with a high-velocity hairdryer, a half-hour brush-out, and a teeth brushing and nail filing session. Also known as the "Dare to Wear Black Again" package.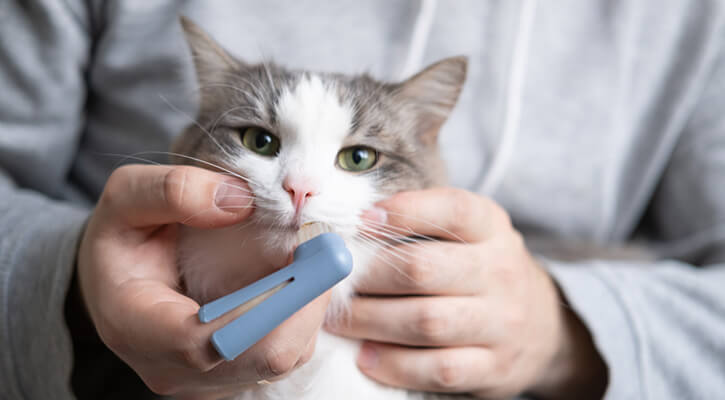 Teeth Brushing
Did you know that your pet's dental health is directly linked to their overall well-being? Periodontal disease, when left untreated, can drastically decrease your best friend's longevity and quality of life. Our tooth brushing services can help. With the help of pet-friendly brushes and pastes, we'll get your pet's pearly whites shining again!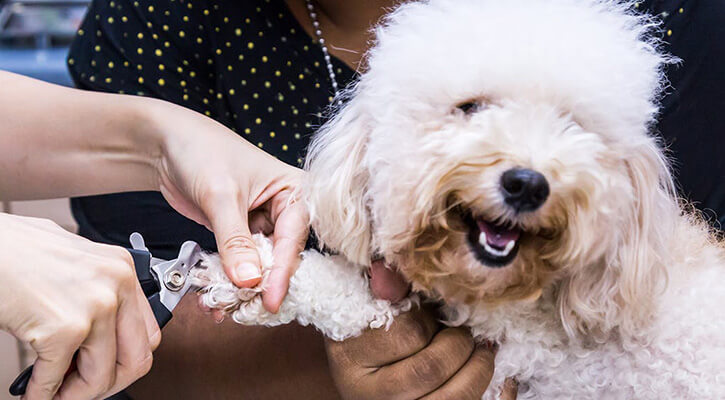 Nail Trim
If your pet simply won't let you trim their nails, give us a call. Our groomers are experts not only at cutting nails and but at putting anxious pets at ease. We recommend that you get your pet's nails trimmed monthly. Going too long between trims can leave your best friend vulnerable to mobility issues and pain.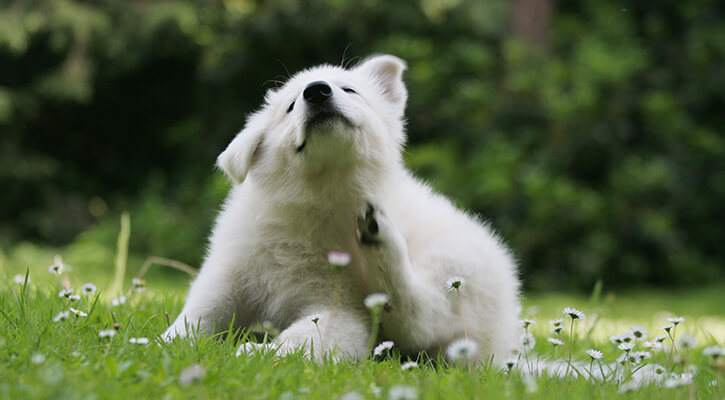 Flea and Tick Itch Relief Treatment
Fleas and ticks obviously make our pets miserable. They can also pose threats to the health of your animal companion and the humans in your household. This treatment not only kills these pesky parasites on contact. It also soothes any irritated skin to prevent harmful scratching and the potential for infection.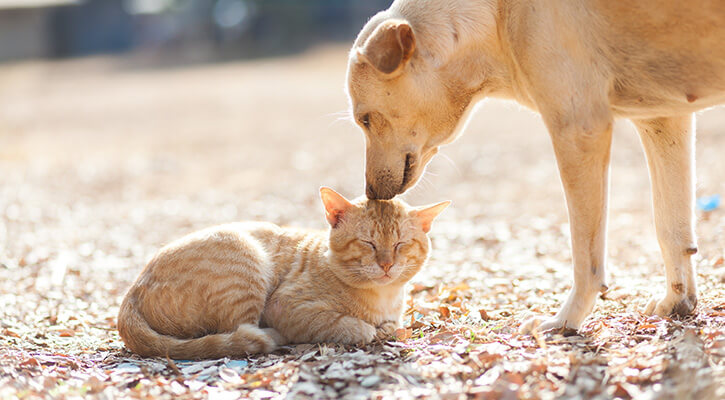 Odor/DeSkunk Treatment
Have an adventurous pet with a tendency to taunt and trigger skunks? Or one that loves to mask his or her own scent with something a lot more malodorous? A scrub-down with our special shampoo should do the trick!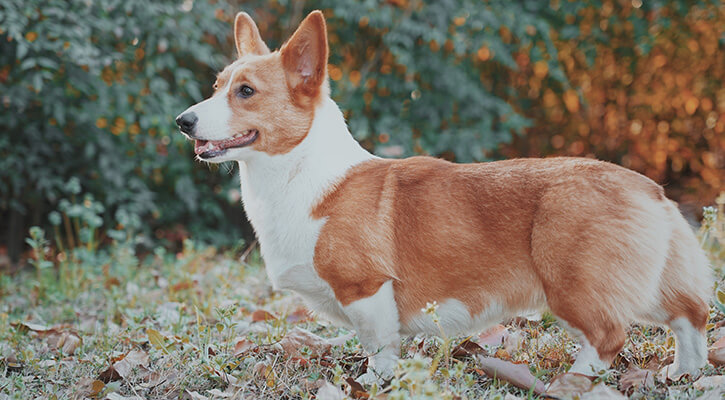 Anal Gland Expression
Is your pet scooting along the ground a lot? Do you notice an unpleasant, fishy odor coming from their hindquarters? If so, they might be signaling to you that they need their anal glands expressed. Some pets' anal glands express on their own. Others need a little help. Our groomers know exactly what to do to make your pet more comfortable!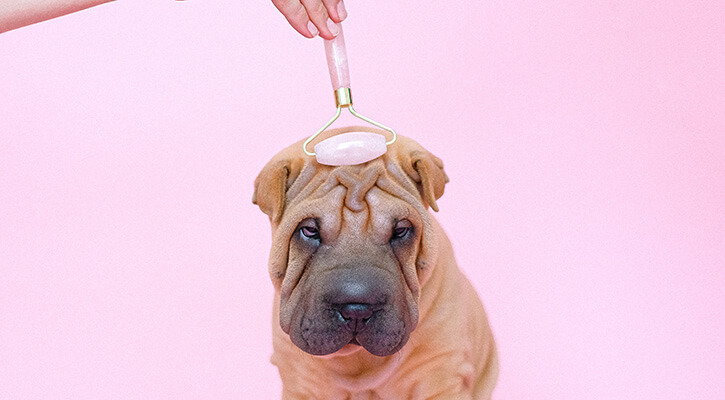 Blueberry Facial
It might sound like the height of luxury, but blueberry facials are practical for pets. Not only do they erase eye discharge and drool stains—they also go a long way toward eliminating bad eye and ear odor. This service is complimentary with a full-service groom or bath.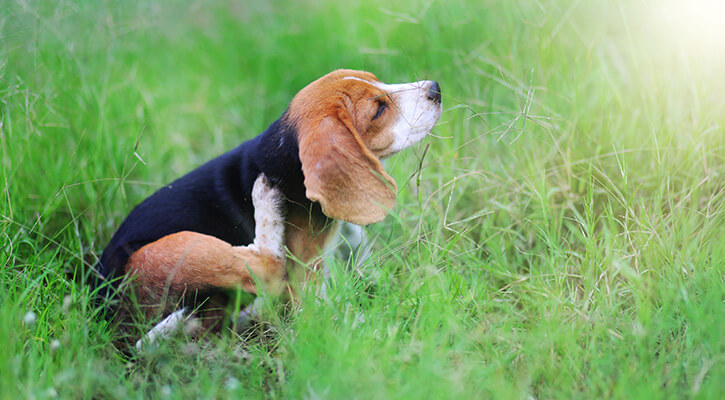 Hot Oil Treatment
We use only natural oils in this skin and coat revitalizing treatment that restores coat health, repairs dry skin, and eliminates dandruff. Hot oils are especially beneficial to pets with allergies and other stubborn skin conditions.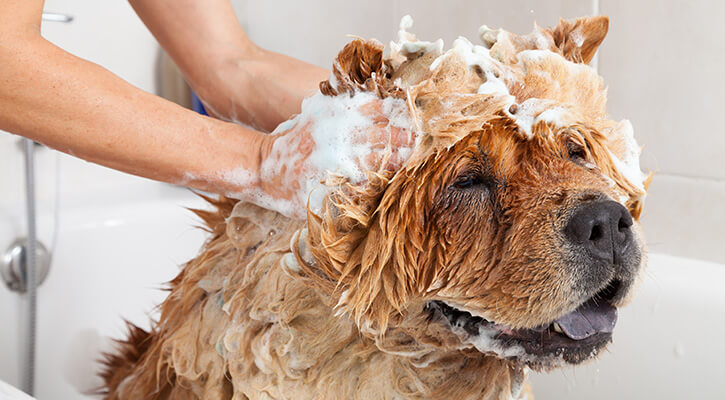 Milk and Honey Spa
All pets could benefit from this shampoo and conditioning treatment, which pairs the soothing quality of natural milk proteins with the healing capabilities of authentic bee's honey to revitalize both the skin and coat. Bonus – we throw in teeth brushing and a nail filing session at no extra charge!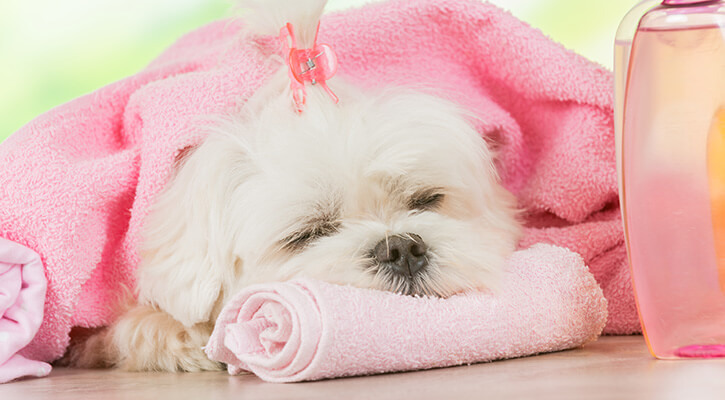 Scented Spa Package
This shampoo and conditioning treatment is aimed at renewing and nourishing your pet's skin and coat. Choose from a wide array of pleasing scents, including White Plum & Peach, Hypoallergenic Aqua De Coco, Botanical Ginger & Vanilla, Perfect Calm Lavender, Blueberry Bliss, Cucumber Melon, Plum Perfect, Vanilla Silk, and Coconut Dream. Our staff is happy to let you sample scents ahead of time. Also included in the package: nail filing and teeth brushing.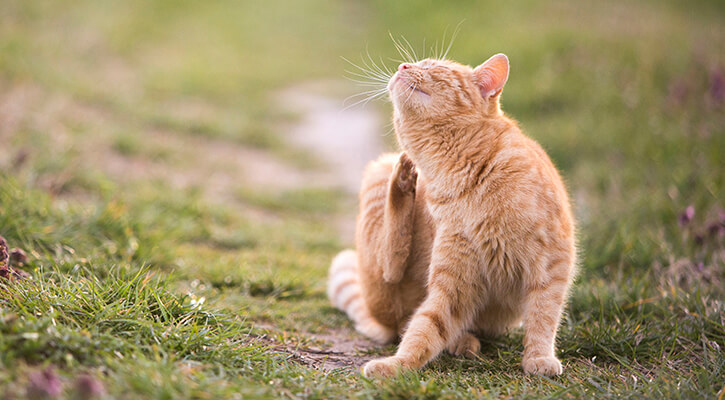 Skin Repair Spa
The itching. The licking. The chewing. If your pet is engaging in these types of behaviors, he or she might just be a good candidate for a full skin repair treatment. Your Pet Salon groomer can recommend the therapeutic shampoo and conditioner that's right for your pet. Package includes nail filing and teeth brushing services.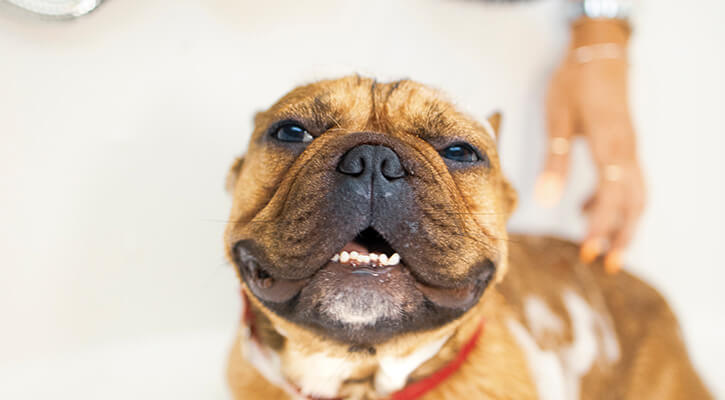 Dead Sea Mud Bath Treatment
Dead Sea mud has used by humans to kill harmful bacteria since Biblical times. It's also very effective at clearing up pet skin issues and irritation.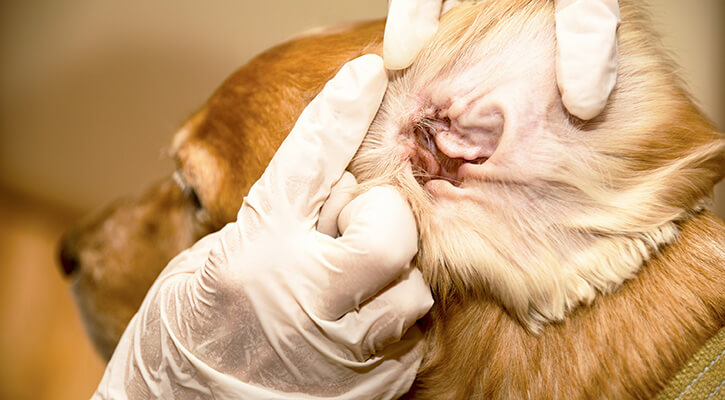 Ear Cleaning
Unpleasant odors and discharge could be a sign that your pet is due for an ear cleaning. We use gentle solutions and techniques to clean your pet's ears safely and effectively. This service is included with a full-service groom or bath.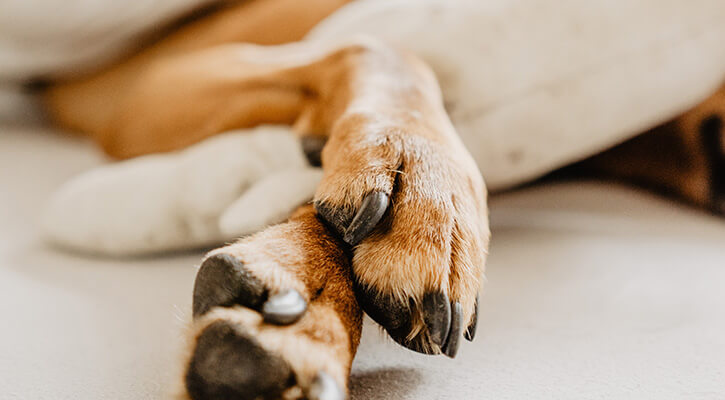 Nail Cutting & Filing
Ever tried to cut your pet's nails only to create a jagged and painful mess? Filing just might be the answer! Our groomers use a Dremel tool to round out the jagged edges after a nail trim. The result is an incredibly close cut and a happy, healthy pet!